Keile in Illinois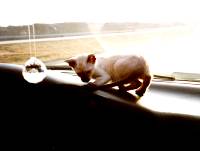 Keile in St. Louis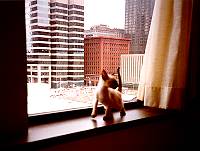 Keile in New Mexico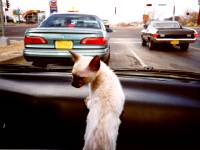 Keile in Arizona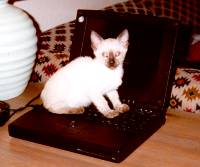 Keile at the Hotel Del (Coronado, CA)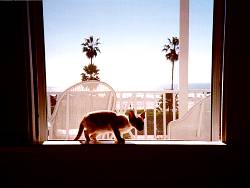 Keile in Utah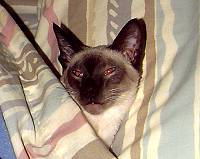 Keile on his first motorhome trip back to California with Zeke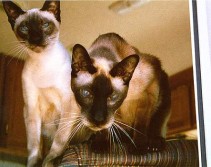 Keile on his rafting adventure on the Guadelupe River in Austin, TX.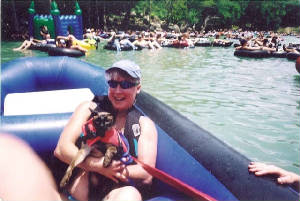 Keile in the twilight of his life, about a month before he died.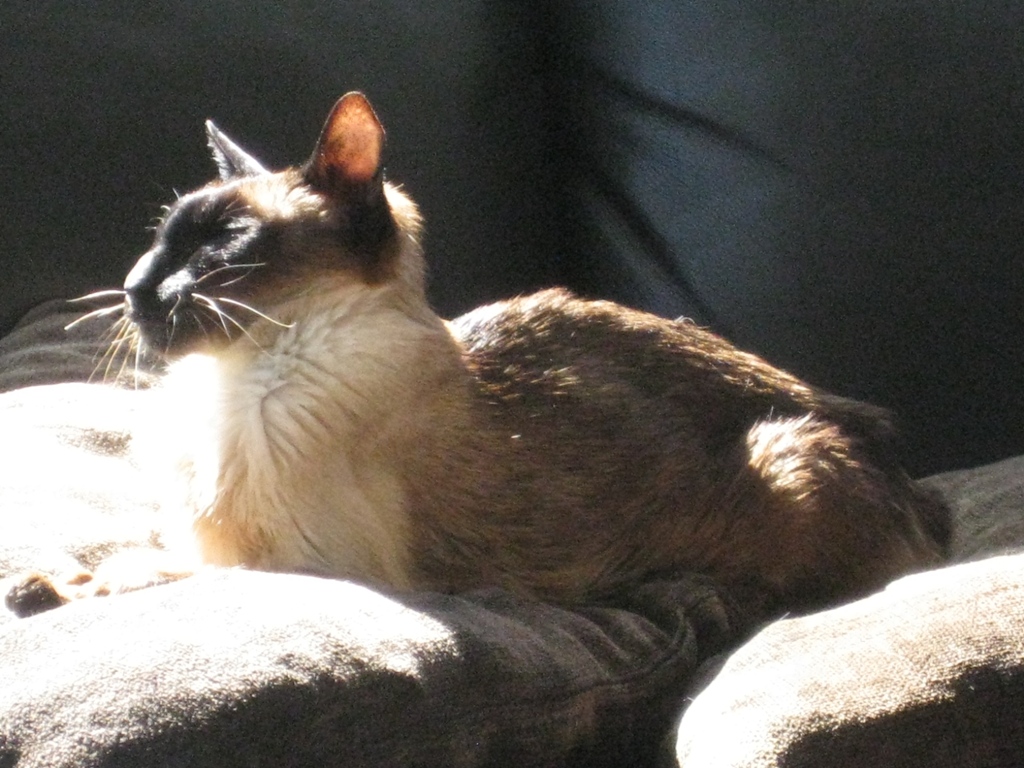 Keile, showing Xavier, Xena, and Arabella how to get along with Papillion.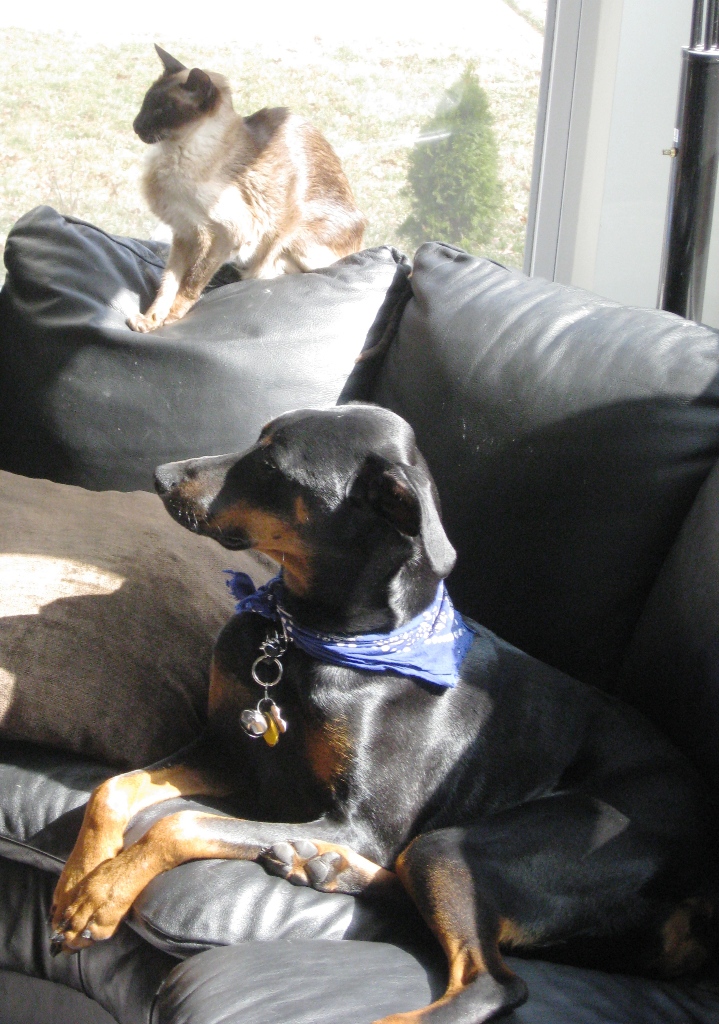 Keile, my best man, being held by Deb Kispert (who also helped house in him the last hotel in Florida!)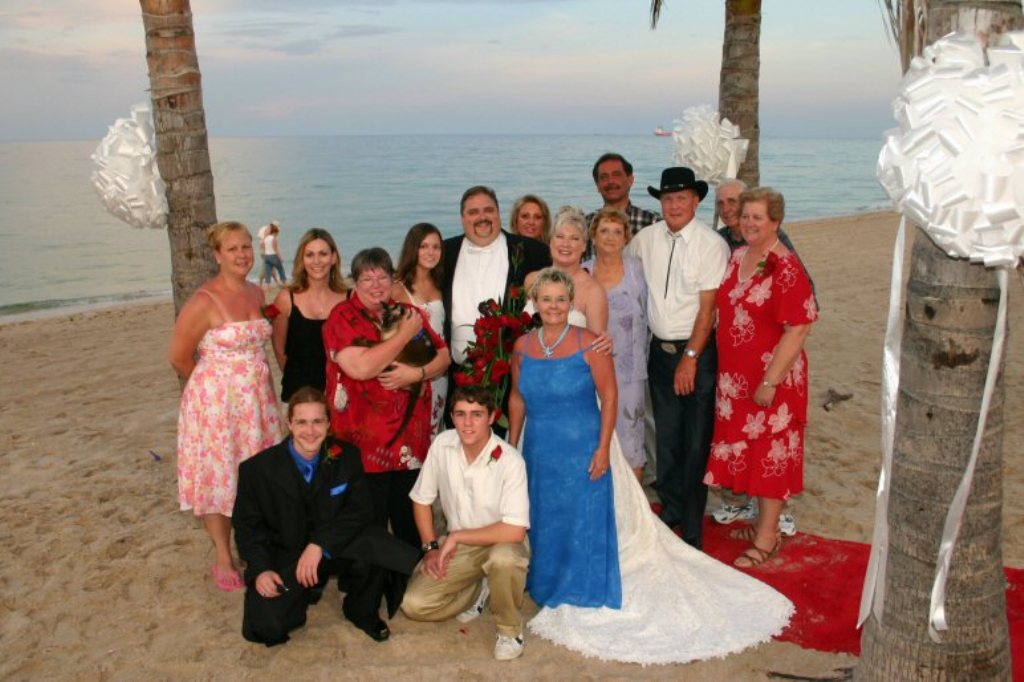 And his final resting spot outside Mom's window...