Alia and Ranger are the proud parents of a girl and two boys, born in end January 2011. The girl will be used for breeding and her name is Zelines Mountain Mist of Charjanie, better known as Emmy, one or both boys will be ready to go to their new homes at the first of June, 2011. CALL FOR AVAILABILITY.
UPDATE: Mountain Mist decided she wanted to be a boy! One pet quality blue point may be available in May / June.
Mom and kits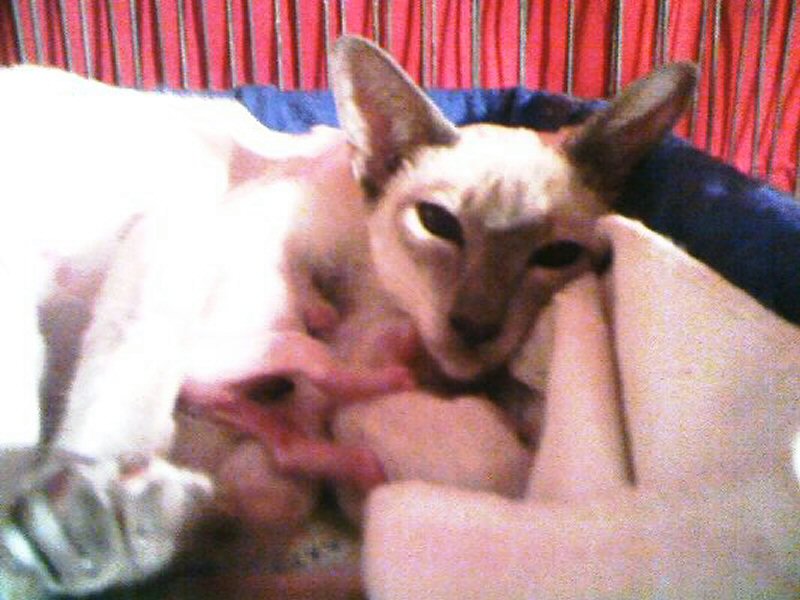 Babies at about 3 weeks old.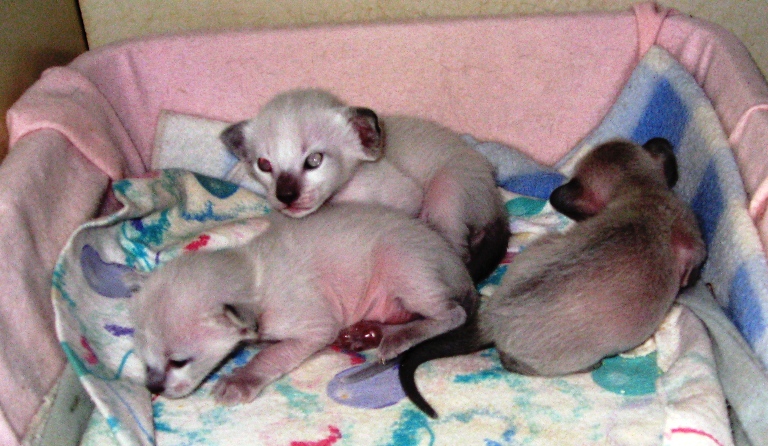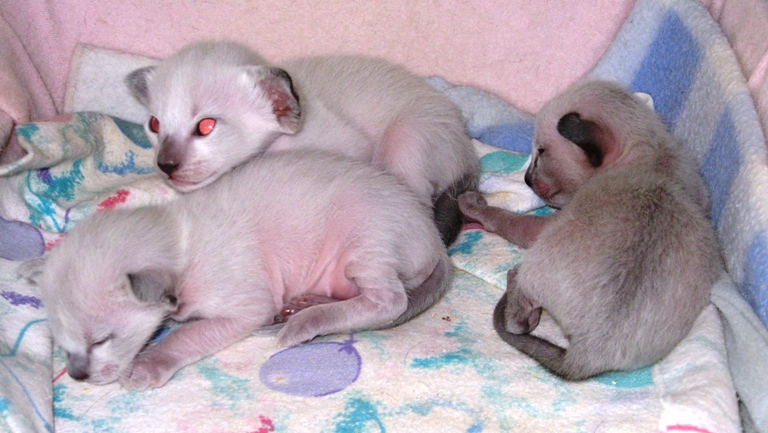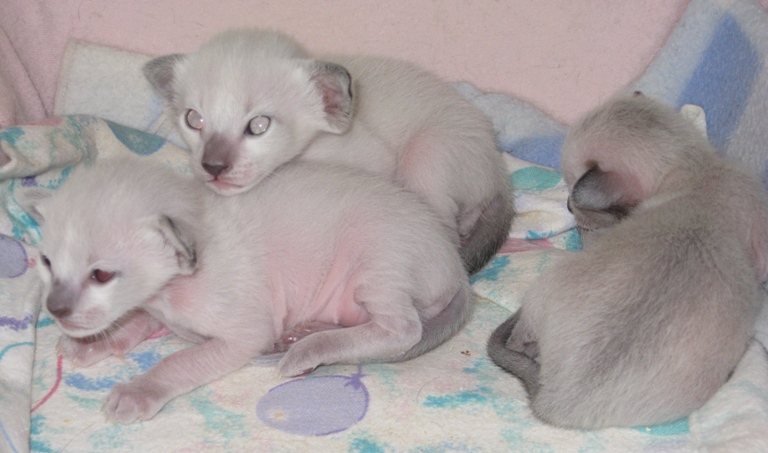 Babies at 5 weeks old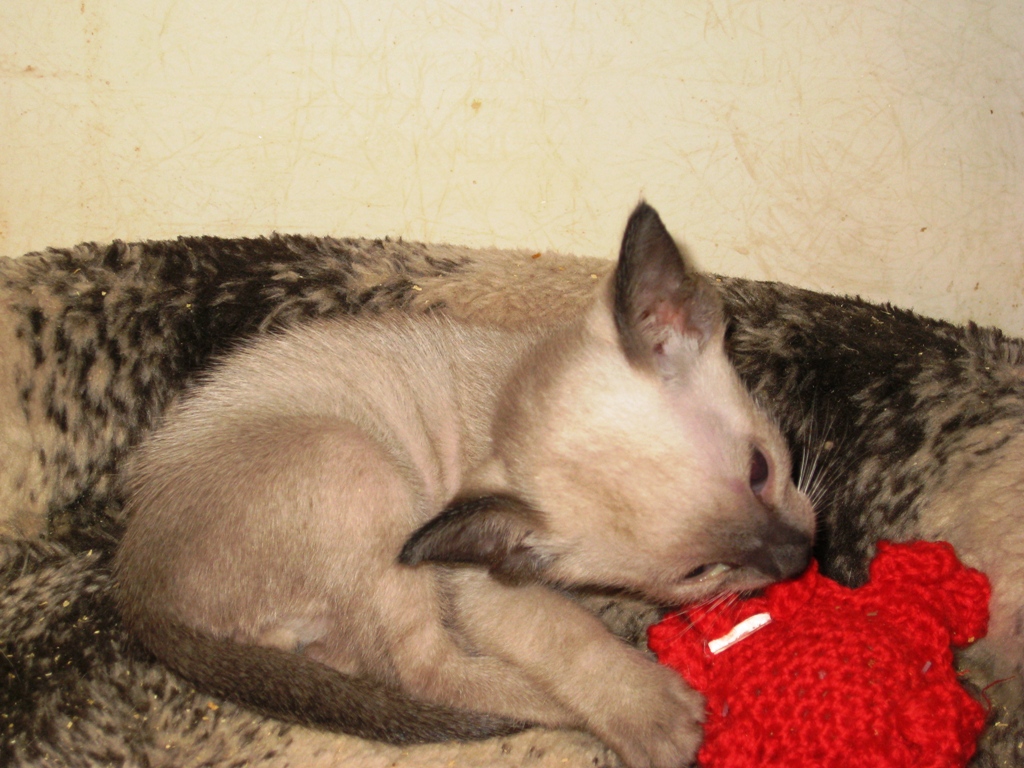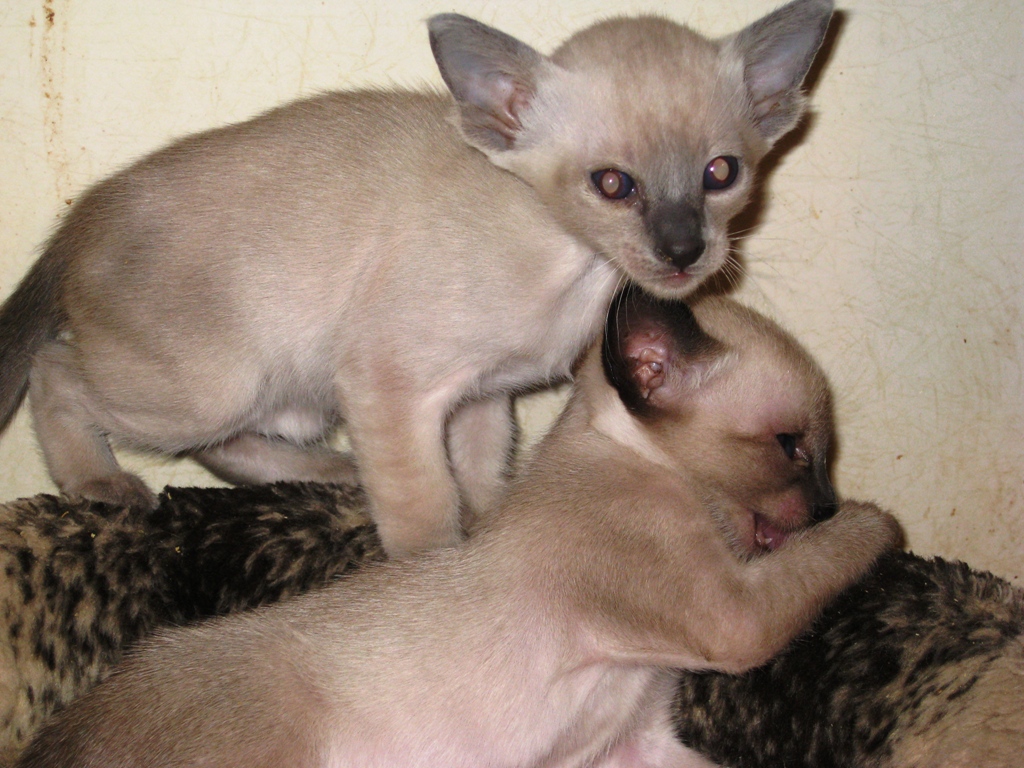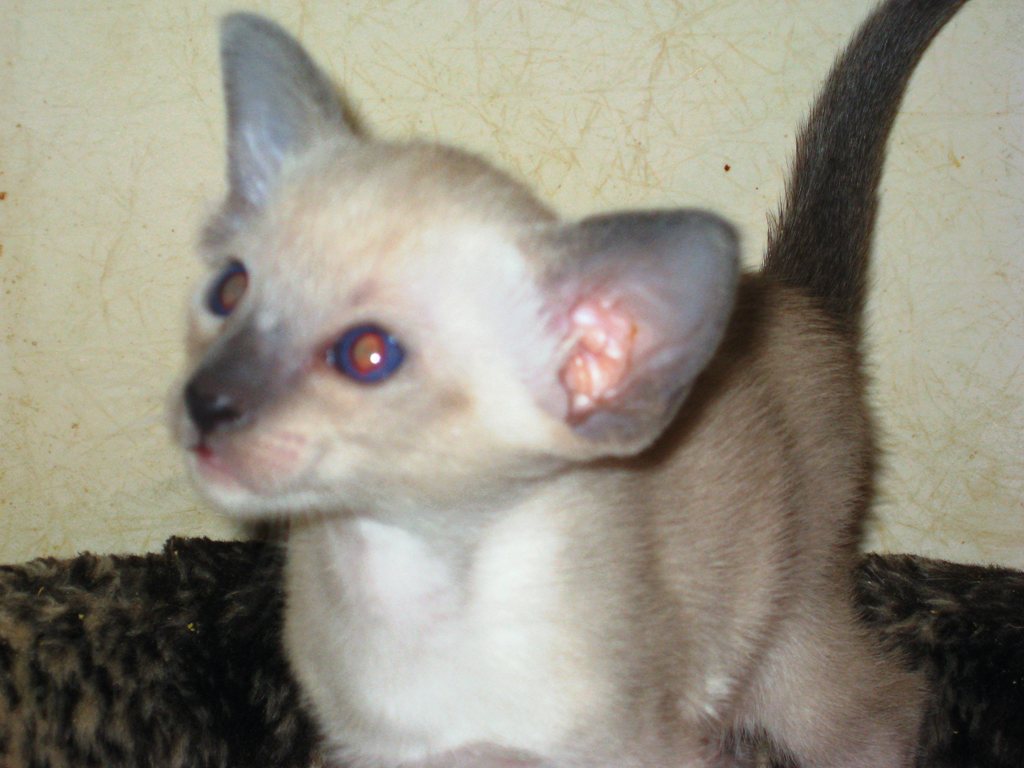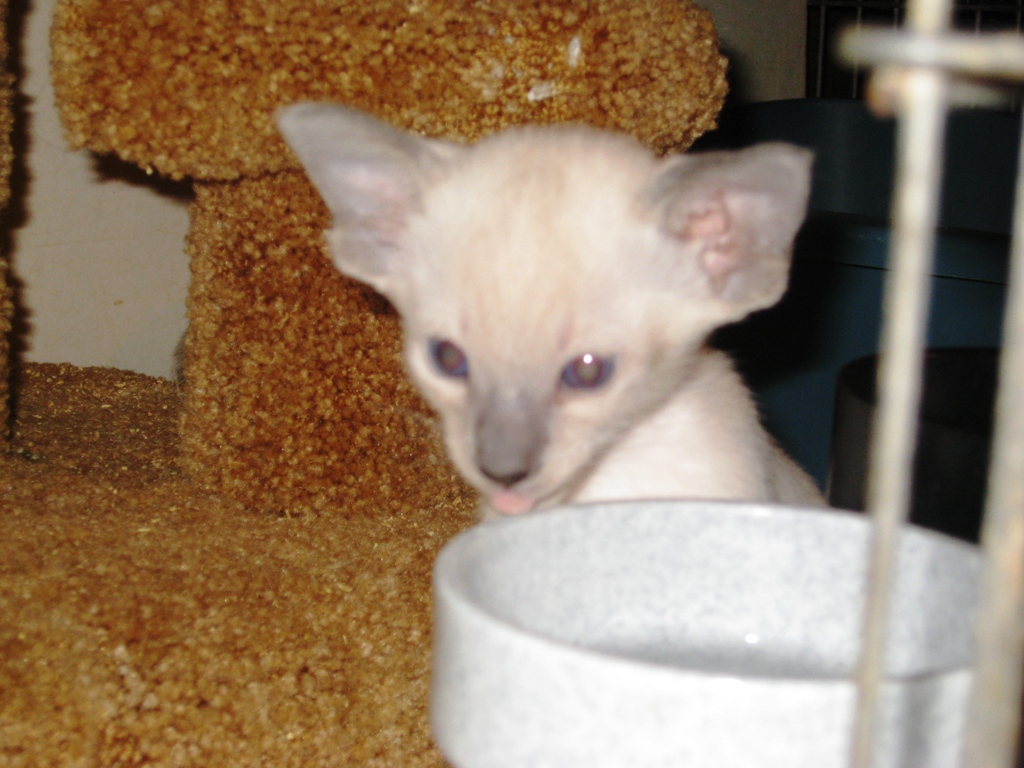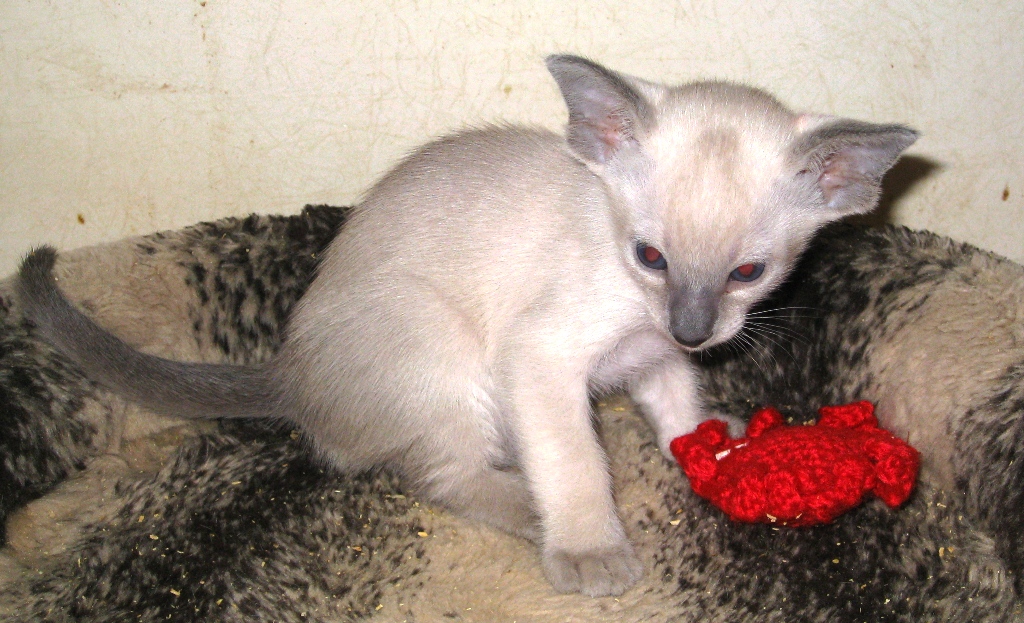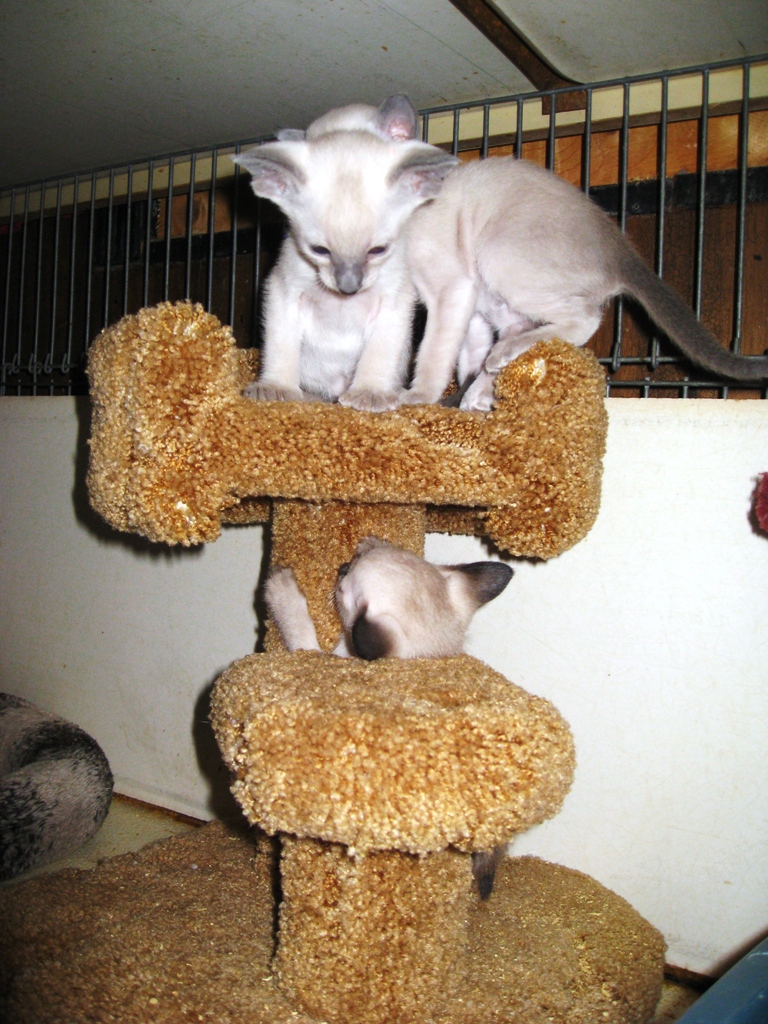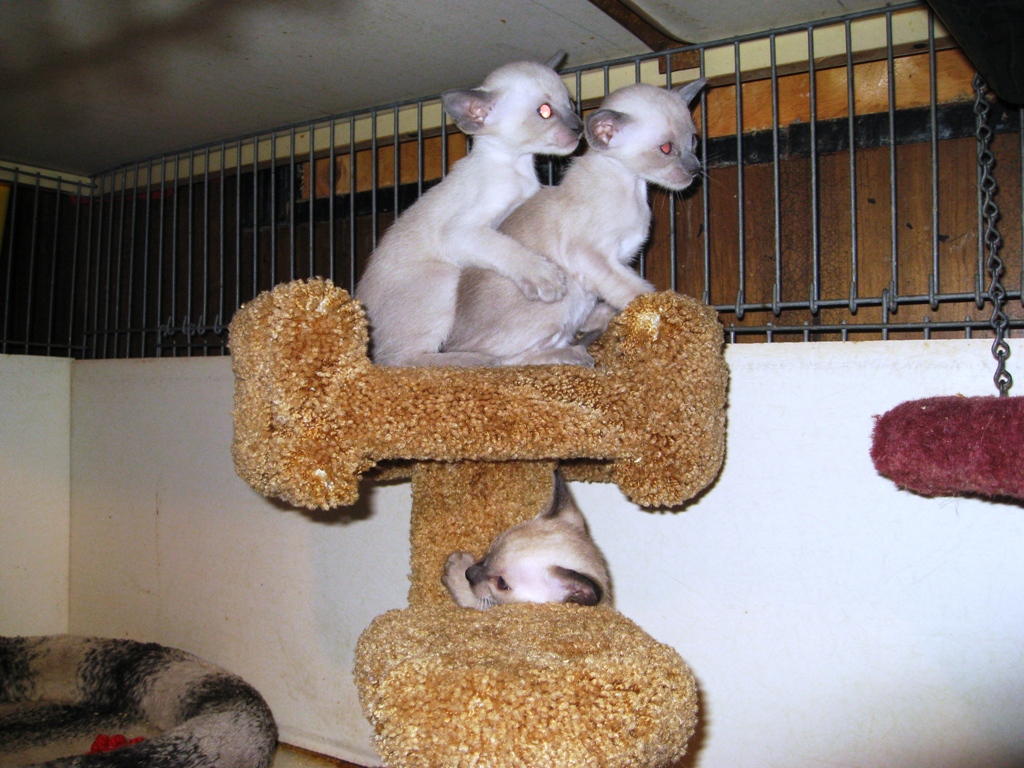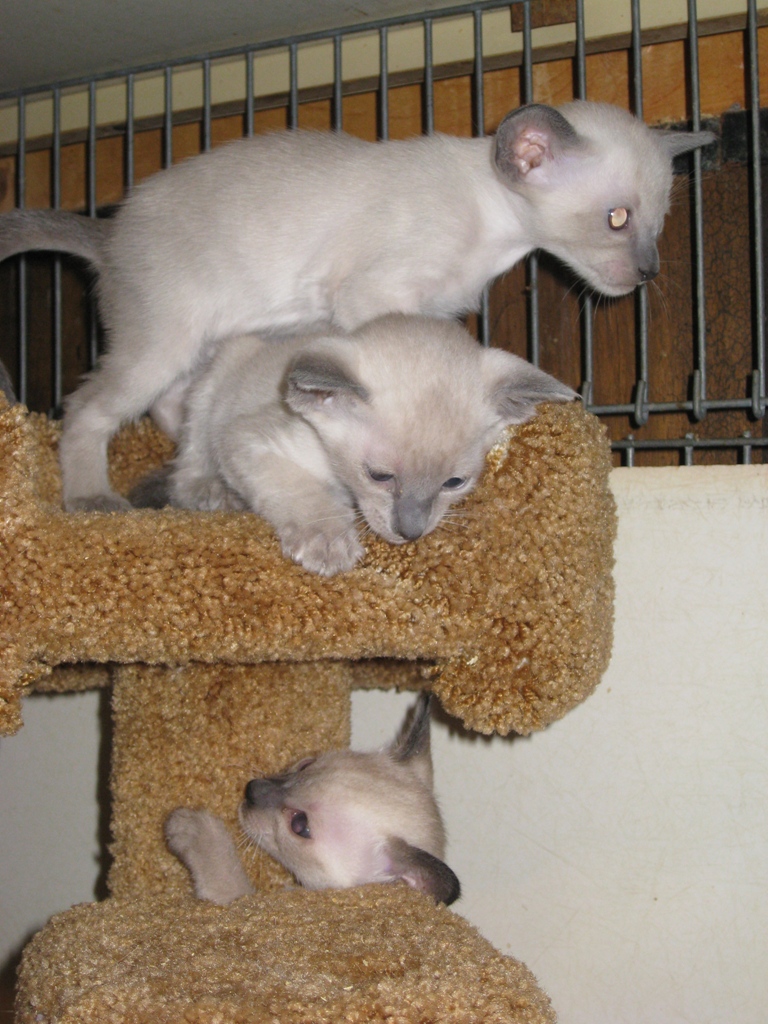 Babies at 9 weeks. It's obvious they definately have different personalities!